Uni-Bio Science has built a team of experienced healthcare professionals who share our commitment to innovation and value whilst generating strong returns for our investors. Reflective of the diverse nature of our business, we draw scientific research experts into our labs, dynamic commercial experts to lead and grow our sales and marketing functions and diligent, technically astute technicians to our manufacturing facilities.
We promote a collaborative approach amongst our teams and regularly reward progress and development.
Employees at Uni-Bio Science Group enjoy :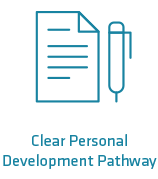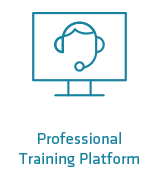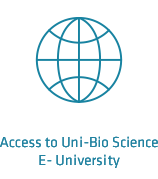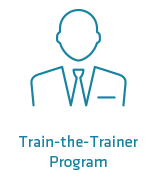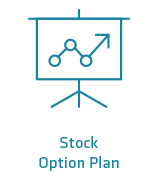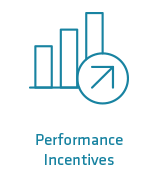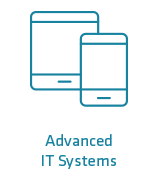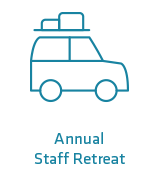 2017 Uni-Bio Science Group Corporate Sports Day
Theme: Uni-Bio in action as elites gather
Content: The first corporate sports day of Uni-Bio Science was held in Dongguang. The excitement of the games and the sportsmanship of our elites had sealed the success of the event.
Recognising great achievements and progress at our Annual Dinner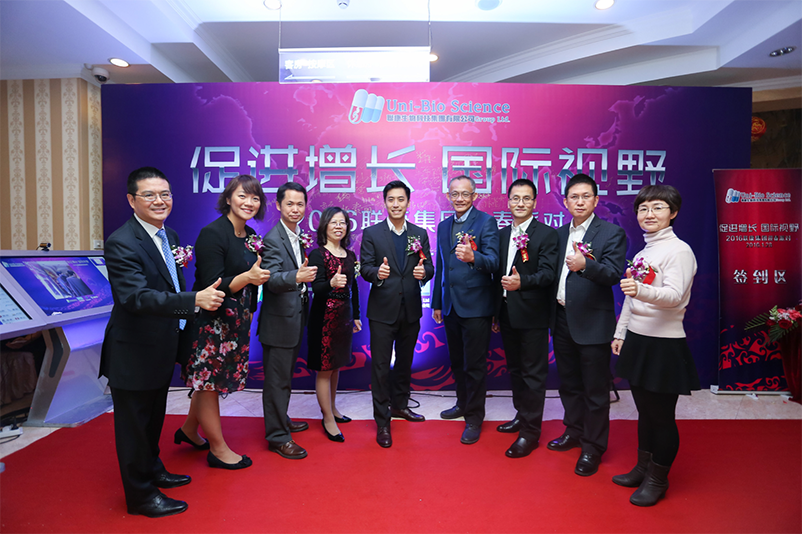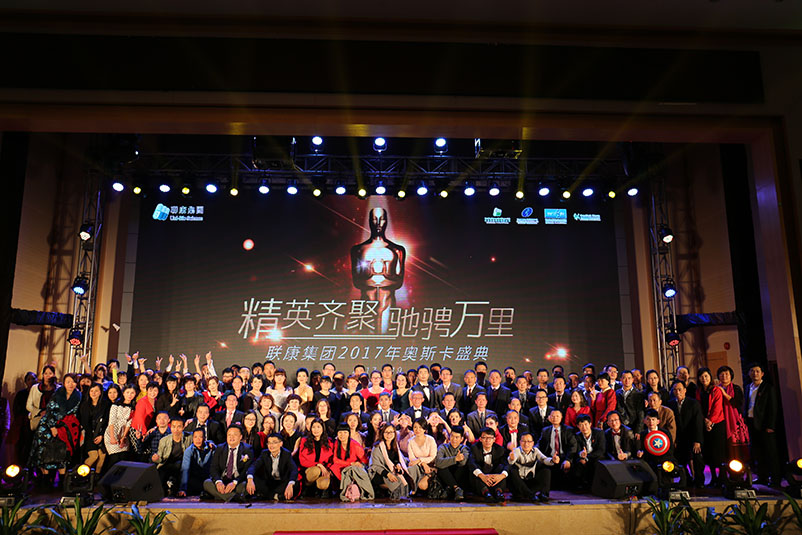 Winners of our Annual CEO Award celebrating on a team trip to Thailand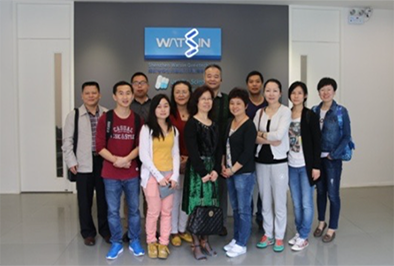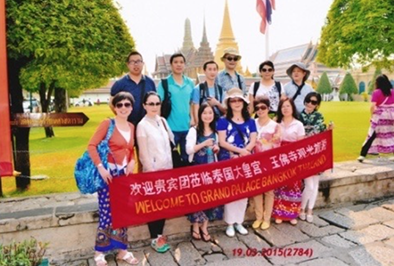 Uni-Bio Science Group is always interested in hearing from outstanding candidates with a track record in business development, R&D, sales & marketing and commercialisation of innovative healthcare solutions.
We are looking for candidates who are passionate and entrepreneurial to join our diverse and dynamic company made up of 250+ employees to bring innovative products and ideas to life.
For more information on current career opportunities, please contact us athr@uni-bioscience.com.